Thursday, November 16, 2023, 18:15 – 20:00
Synodale Kirche(n) und kirchliche Synodalität in ökumenisch-theologischer Sicht
The lecture by Dr. André Ritter as part of the Ecumenical Forum of the University Lucerne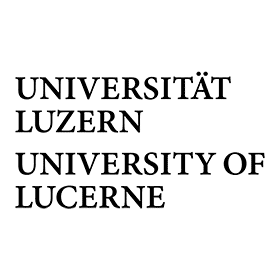 The lecture by Dr. André Ritter about "Synodale Kirche(n) und kirchliche Synodalität in ökumenisch-theologischer Sicht" takes place as part of the Ecumenical Forum of the University Lucerne. 
This event is related to a teaching assignment and a publication on the same topic.
Further informations will follow as soon as possible.