Thursday, December 14, 2023, 16:15 – 18:00
Einführung in aktuelle religionstheologische Fragen
Guest lecture by Dr. André Ritter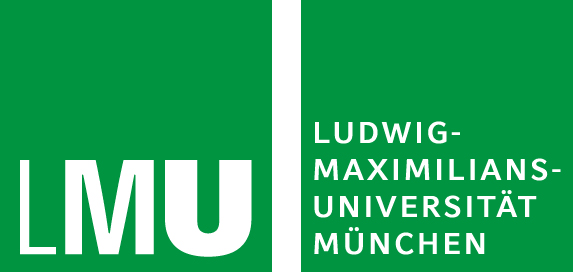 The Guest lecture "Einführung in aktuelle religionstheologische Fragen" by  Dr. André Ritter takes place at the LMU, Geschwister-Scholl-Platz 1, 80539 Munich. 
Die christlichen Kirchen sind weiterhin wichtige gesellschaftliche Akteure, aber sie vertreten nicht länger die Mehrheit der Gesellschaft. Denn die evangelische und die katholische Kirche repräsentieren jeweils nur noch etwa ein Viertel der Bevölkerung. Diese "Entkirchlichung" der Gesellschaft mindert die Legitimation der Kirchen als Institutionen, die soziale und politische Diskussionen in Deutschland traditionell stark bestimmen. Das historisch gewachsene Selbstverständnis der Kirchen steht damit in Frage. Die Kirchen müssen sich in einer zunehmend religiös pluralistischen Gesellschaft neu verorten. Das betrifft auch das historisch gewachsene Kooperationsverhältnis zwischen Staat und Kirche in Deutschland (Religionsmonitor 2023).
More informations will follow as soon as possible.