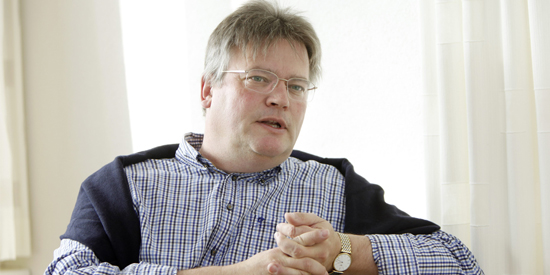 Director and Manager
Dr. André Ritter
Dr. theol., 1981-1988 studies of Protestant theology in Wuppertal, Tübingen, Bern and Zurich.
1989-1966 appointed by the synod of the Protestant church district in Bonn for Christian-Muslim-Dialogue.
After serving as a vicar he was appointed as programme director of the Evangelisch-Theologisches Studienhaus Adolf-Clarenbach 1991-1996, maintained by the Protestant church of Rhineland in Bonn.
1997 doctorate at the Kirchliche Hochschule Wuppertal with a dissertation on the dialogue between Christians and Muslims, Co-founder of the academic series "Studien zum interreligiösen Dialog" (ebv Hamburg / Waxmann-Verlag Münster). Until 2012 pastor of the Protestant church in the Principality of Liechtenstein.
Since 2002, lecturer for ecumenical theology at University of Lucerne. 2007 fellowship at Harvard Divinity School in Boston-Cambridge (USA). Since 2012 different lectures at the Pädagogische Hochschule of Heidelberg resp. at the Pädagogische Hochschule of Karlsruhe, 2017 at the Weltethos-Institut at the University of Tübingen and since 2018 at the University of Munich.
He is married and father of two children.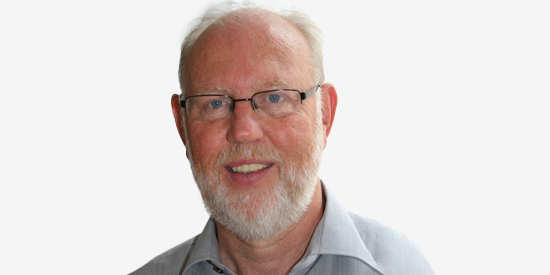 Deputy Director
Dr. Werner Höbsch
Dr. theol., born in 1951, former head of the department for Dialogue and Proclamation at the archdiocese of Cologne. Since 2019 President of the Karl-Rahner-Academy e.V. in Cologne.
Focus of studies: interreligious dialogue with Jews, Muslims and Buddhists, further education in interreligious and intercultural competence and theology of religions. Doctorate: The Catholic church and Buddhism in Germany.
Voluntary member of the board of the Georges-Anawati-Foundation (for promoting the Christian-Islamic dialogue).
He is married and father of three children.